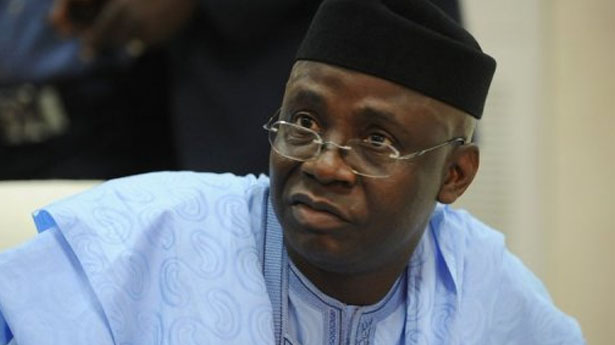 The General Overseer of the Latter Rain Assembly, Pastor Tunde Bakare has called for a revolution in Nigeria, saying that's the only way to address the fundamental error of government.
Bakare who said this during the 27th anniversary thanksgiving of his church on Sunday pointed out that the revolution should be a radical transformation of values which should transcend politics and change of government.
He also berated the current government over its stance of waiting for an upsurge in the price of crude oil before reviving the economy. Bakare said,
"While appreciating the positive developments in our democratic experience, especially the attempts by past and current governments to eliminate systemic leakages, I shall seek to prove that, by a fair preponderance of the credible evidence,
the state of the nation calls for a revolution.
"This is a revolution that transcends politics or policies; a revolution that means far more than any change of government; a revolution that means a radical reformation of values as they impact upon the social, economic and political landscapes of our nation.
"It is a symptom of chronic national laziness to blame the global economic downturn for Nigeria's economic woes, or to wait expectantly for a rise in crude oil prices in order to sustain our consumptive economic patterns. Our problems are not the result of global economic cycles; our problems are the results of counter-productive national paradigms and self-limiting frameworks of state."